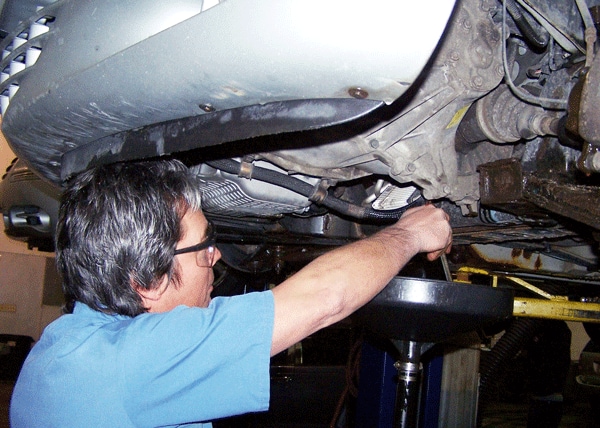 At Lee Auto Malls we like to say, "We Never Forget Who's Driving." That means that when it comes to servicing your vehicle, you're in charge - you're in the drivers seat.
Our factory trained master technicians are here to perform the most difficult work for you, or to just change your oil and look your car over.  We don't want to just sell you a car, we want to help you take the best possible care of your car - in our service department; in our body shop; or even just cleaning your vehicle.
Because we know if we do a great job for you, we will be able to build a relationship based on trust.
To schedule your service appointment, choose the Lee Auto Mall location nearest you:
Lee Auto Mall Service Locations