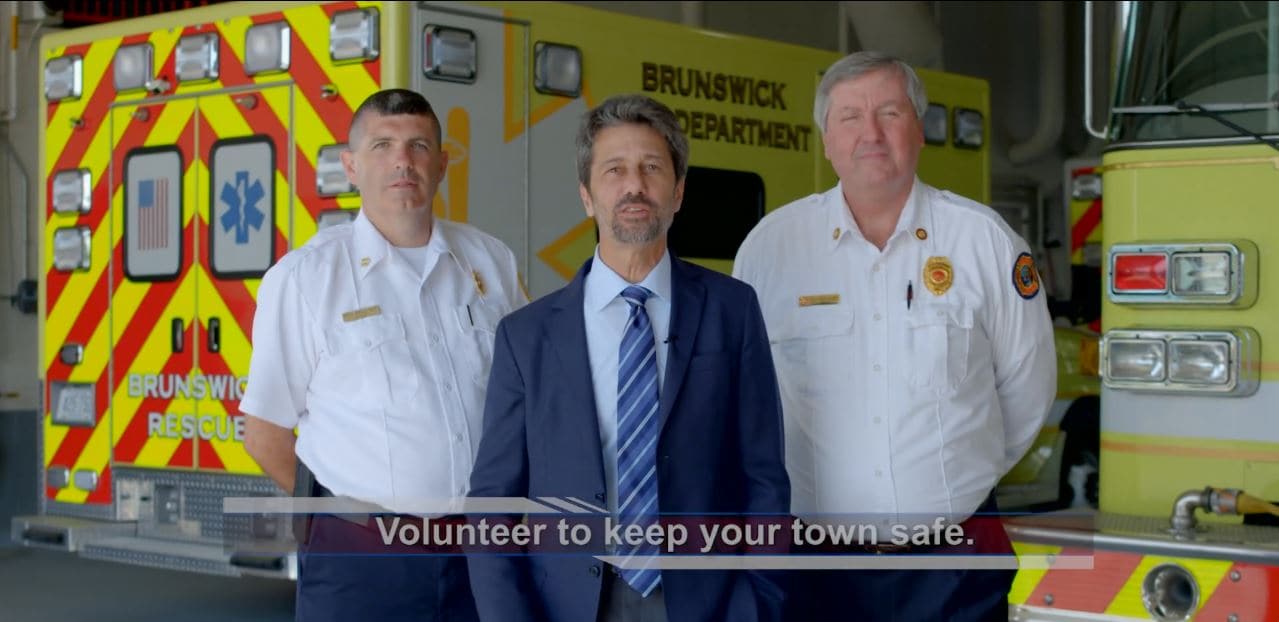 Brunswick Fire Chief Ken Brillant, Lee Auto Malls chairman Adam Lee, and 
Maine State Federation of Firefighters' 
Ken Desmond appear in a WCSH-6 public service spot promoting volunteerism.
Maine Has Responded, But the Need Persists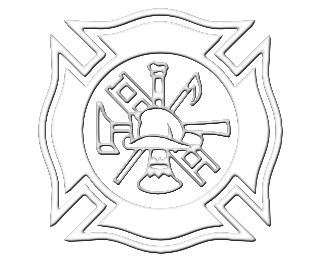 The majority of Maine communities are kept safe by volunteer first responders, but the number of volunteers has fallen significantly in the past decade to near crisis levels.
Today, Maine has less than 6,000 volunteers, a dramatic decrease from 10 years ago.
In 2014, Lee Auto Malls began 
working in partnership with WCSH-6 to highlight this looming crisis. More than 100 Mainers have answered the call to boost the roles of volunteer fire departments throughout Maine.
But the need is still great, so we are again partnering with Maine's community of firefighters to ask for your help. Volunteering doesn't have to mean hours of training and working in harm's way. 
Many towns need support personnel who help with traffic control, office work and equipment management.
Even high school students who want to be junior volunteers are also welcome to contact their fire department. Many towns find those who help as teens continue to volunteer for many years because it is both interesting and very rewarding!
And Maine businesses play a vital role, too, by supporting employees who choose to volunteer. At Lee Auto Malls, we encourage our employees to volunteer because we know it makes the communities we server stronger.
Much more help is needed, and there is a role for you! Visit or call your local fire department to see how you can help. Or click on the below link for phone numbers and contacts.