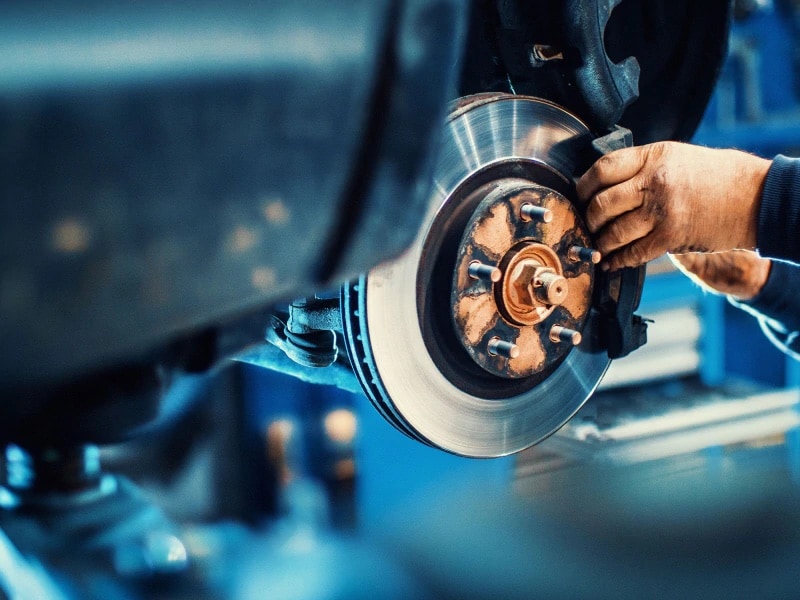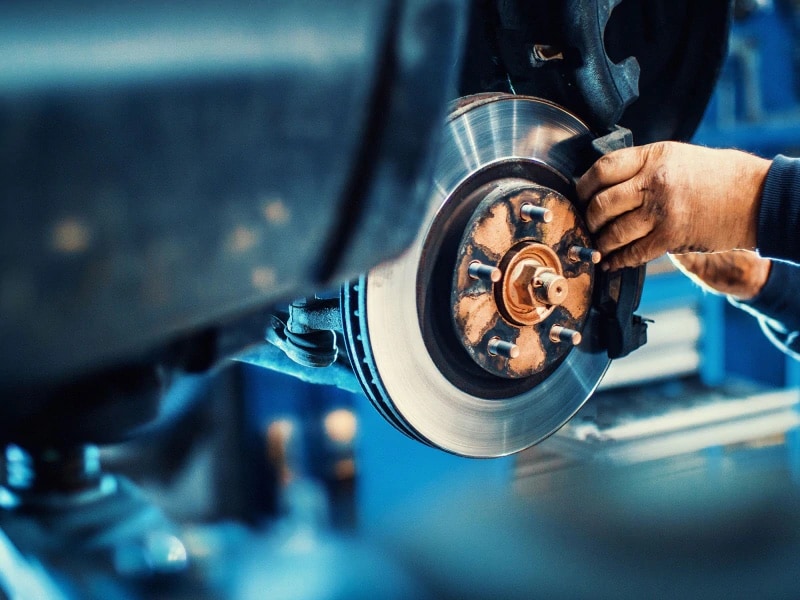 There are four "big" areas to consider for the ongoing maintenance and longevity of your vehicle - batteries brakes, oil changes and tires. All are important and all can feel overwhelming when trying to choose the correct ones for your vehicle. 
Ensuring your brakes work properly is crucial to being able to drive your vehicle. If Your brakes not working, or starting to fail, presents a significant issue to being able to use your vehicle. During Maine winters, stopping and slowing effectively is just as important as any other season. The good news is your local service center in Norway makes it easy and affordable to maintain your brakes.
There are signs to watch for that your brakes may not be functioning as they are supposed to. Sounds of grinding, or other strange noises are an indication you should have your brakes looked at as soon as possible. At Lee Auto Care in Norway our certified Vehicle Technicians will perform a full brake inspection to see if your Vehicle may need new brake pads or calipers or perhaps even a minor adjustment or calibration.
Cost $49.95
Our brake service and inspections include:
Inspection of brake pad depth and brake rotor condition
Inspection of calipers, caliper slide pins and pistons
Inspect hydraulic brake lines & hoses
Check condition level of brake fluid
Test drive to verify proper operation.