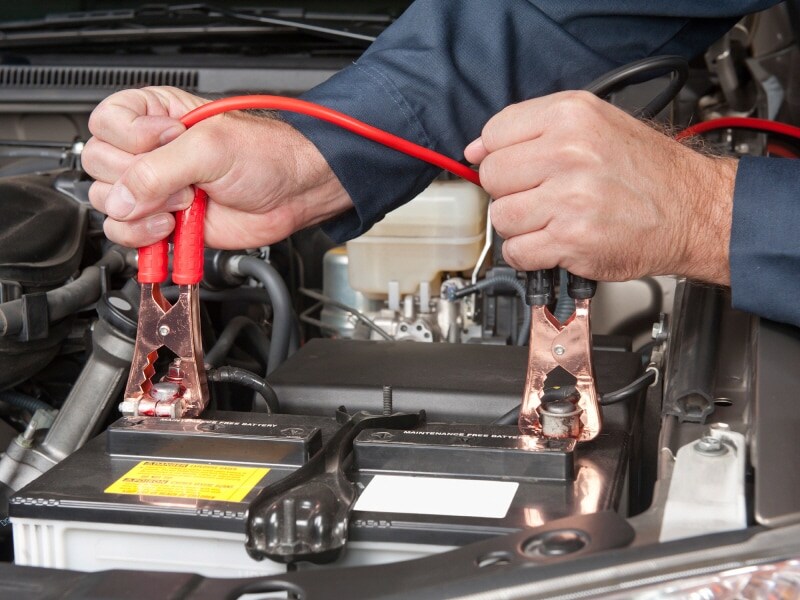 There are four "big" areas to consider for the ongoing maintenance and longevity of your vehicle - batteries, brakes, 
oil changes
 and tires. All are important and all can feel overwhelming when trying to choose the correct ones for your vehicle. 
Batteries are essential to keep your vehicle running and starting, especially on those cold winter mornings. A weakening battery can reduces the performance of your vehicle and leads to unwelcome surprises. Our certified Vehicle Technicians here at Lee Auto Care in Norway are here to help you make sure your battery is the right one for you and your vehicle to help keep you on the road. 
It is important to check your battery regularly if possible, especially here in Maine where the weather runs from hot to cold in a matter of months.
Cost: $49.95
Our battery service includes:
Running diagnostics to ensure your battery is fully charged.
Cleaning up any acid build-up
Applying protectorate where needed.