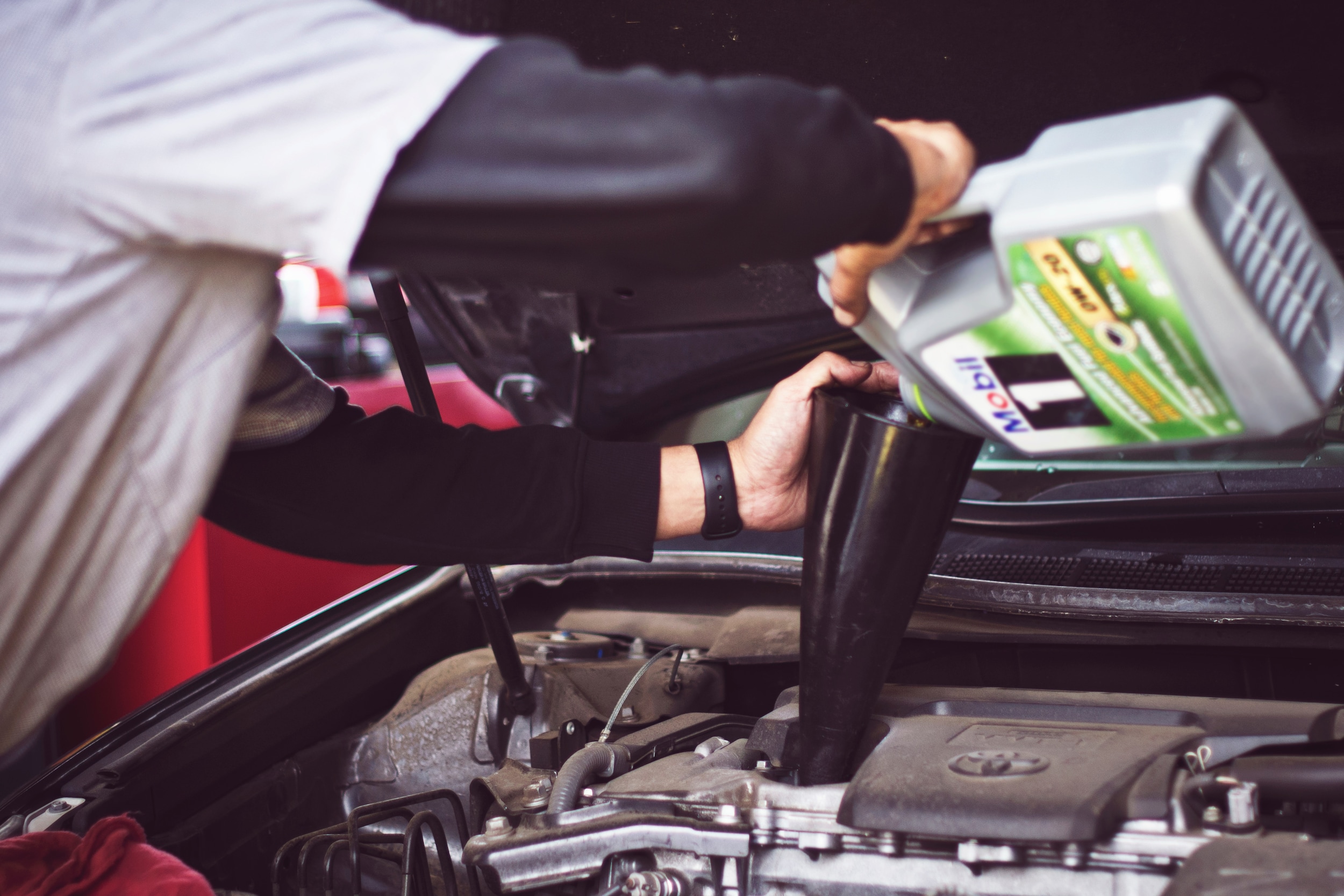 Easy Oil Change Near You In Norway, Maine
There are four "big" areas to consider for the ongoing maintenance and longevity of your vehicle - batteries, brakes, oil changes and tires. All are important and all can feel overwhelming when trying to choose the correct ones for your vehicle. 
Lee Auto Care in Norway offers a quick, easy and inexpensive oil change for you and your vehicle.
We offer two types of oil changes:
Conventional Oil Change 5-quarts $39.95
Oil & Filter Change
Top Off Your Fluids
Set Your Tires
Full Synthetic Oil Change 5-quarts $59.95
Top Off Your Fluids
Set Your Tires
Oil is the lifeblood of your vehicle, whether it's a car, truck or SUV, your oil needs to be fresh and clean to maintain your vehicles overall health. Lee Auto Care makes it easy to get your vehicle in and out and back out on the road in Norway, or wherever you may live.
Schedule your Oil Change today at Lee Auto Care today!